Choose Your Own Retirement Adventure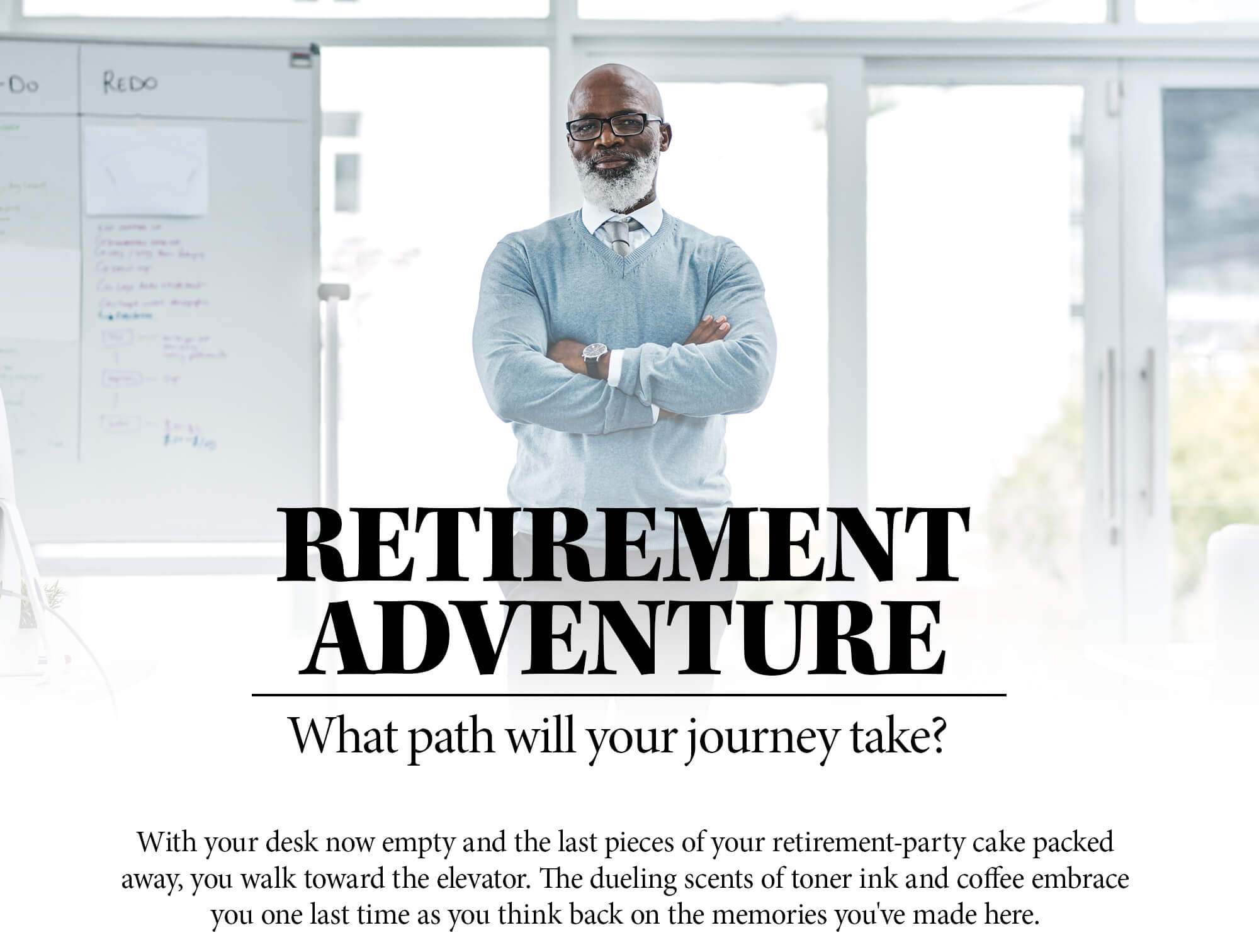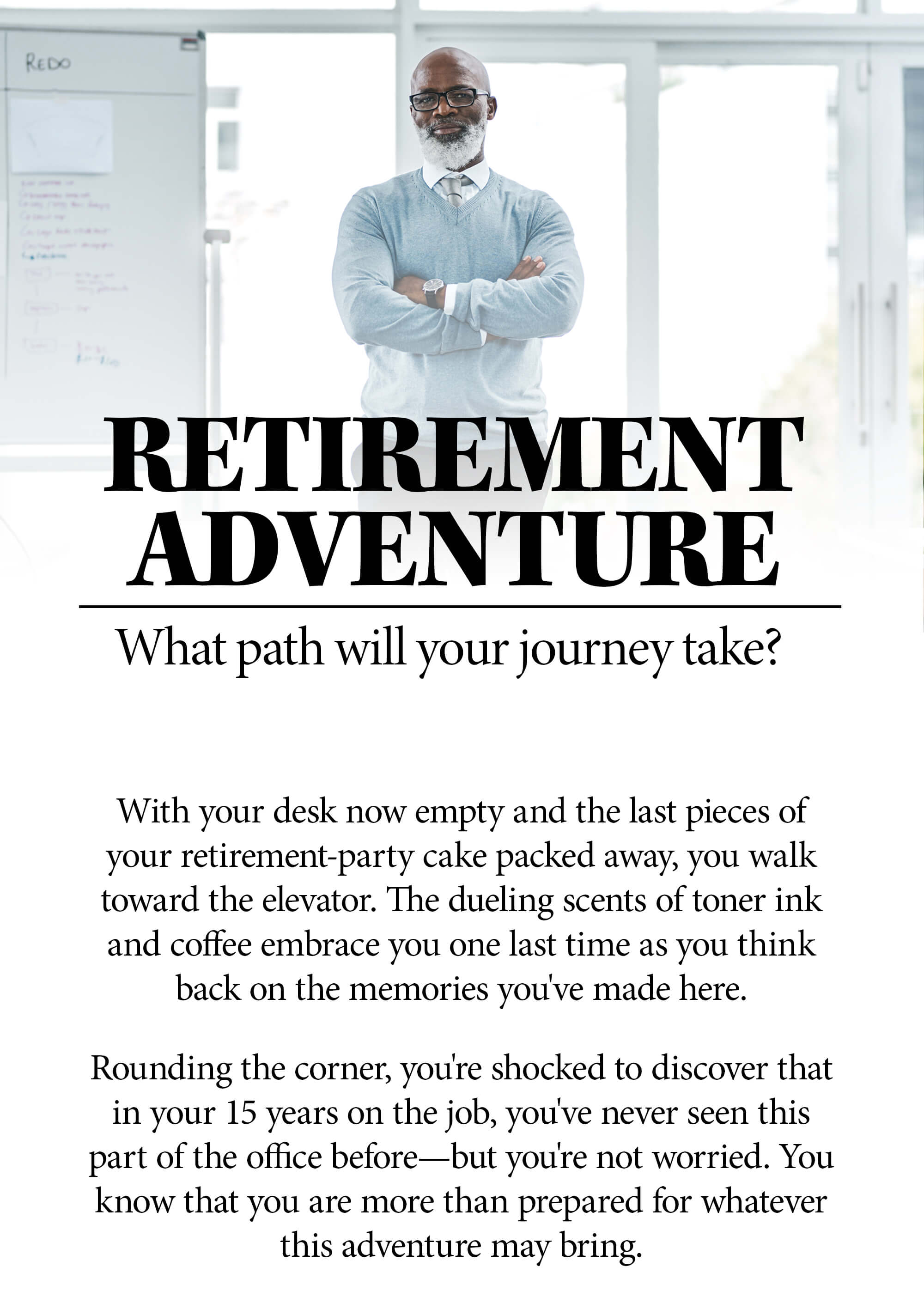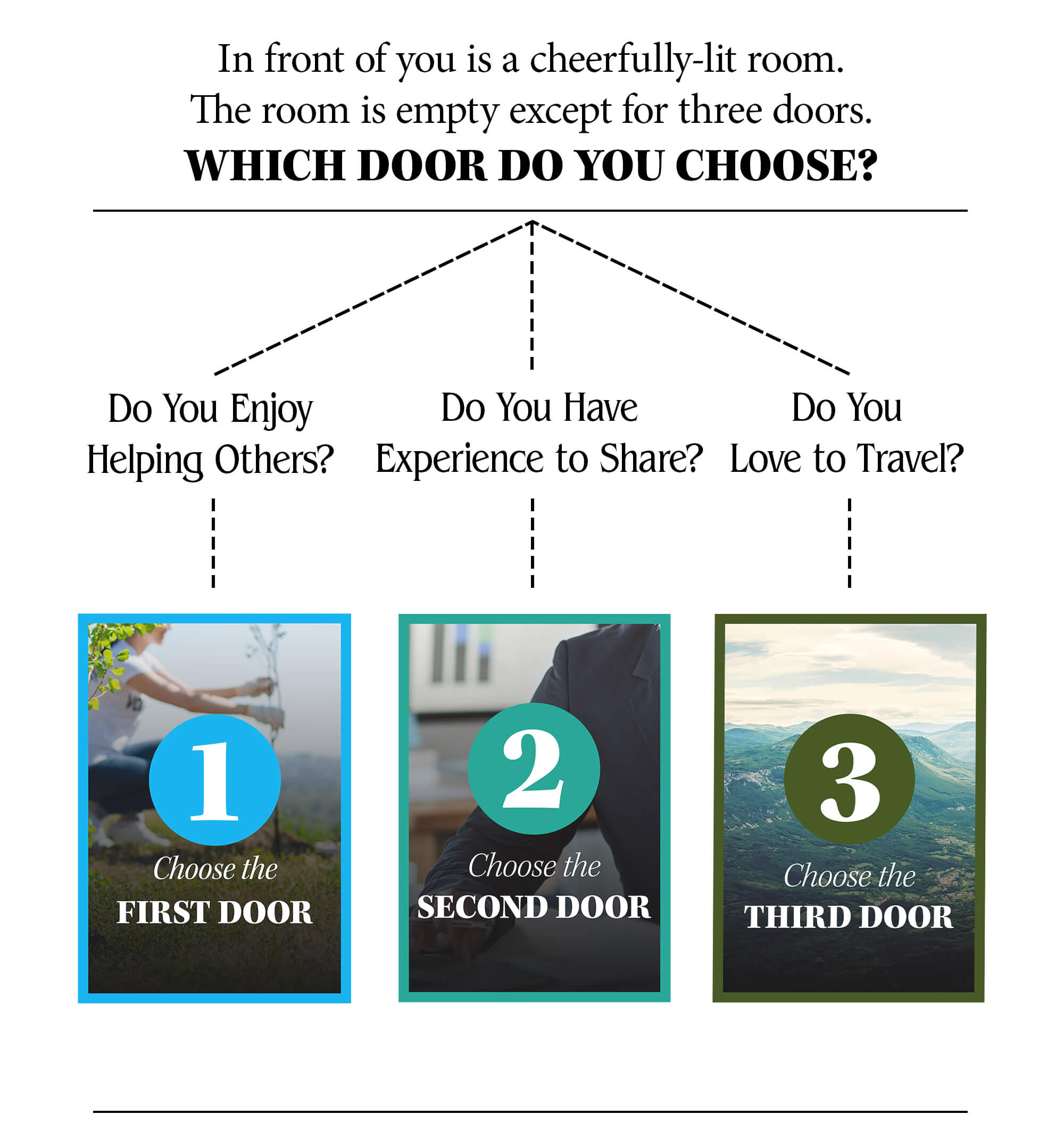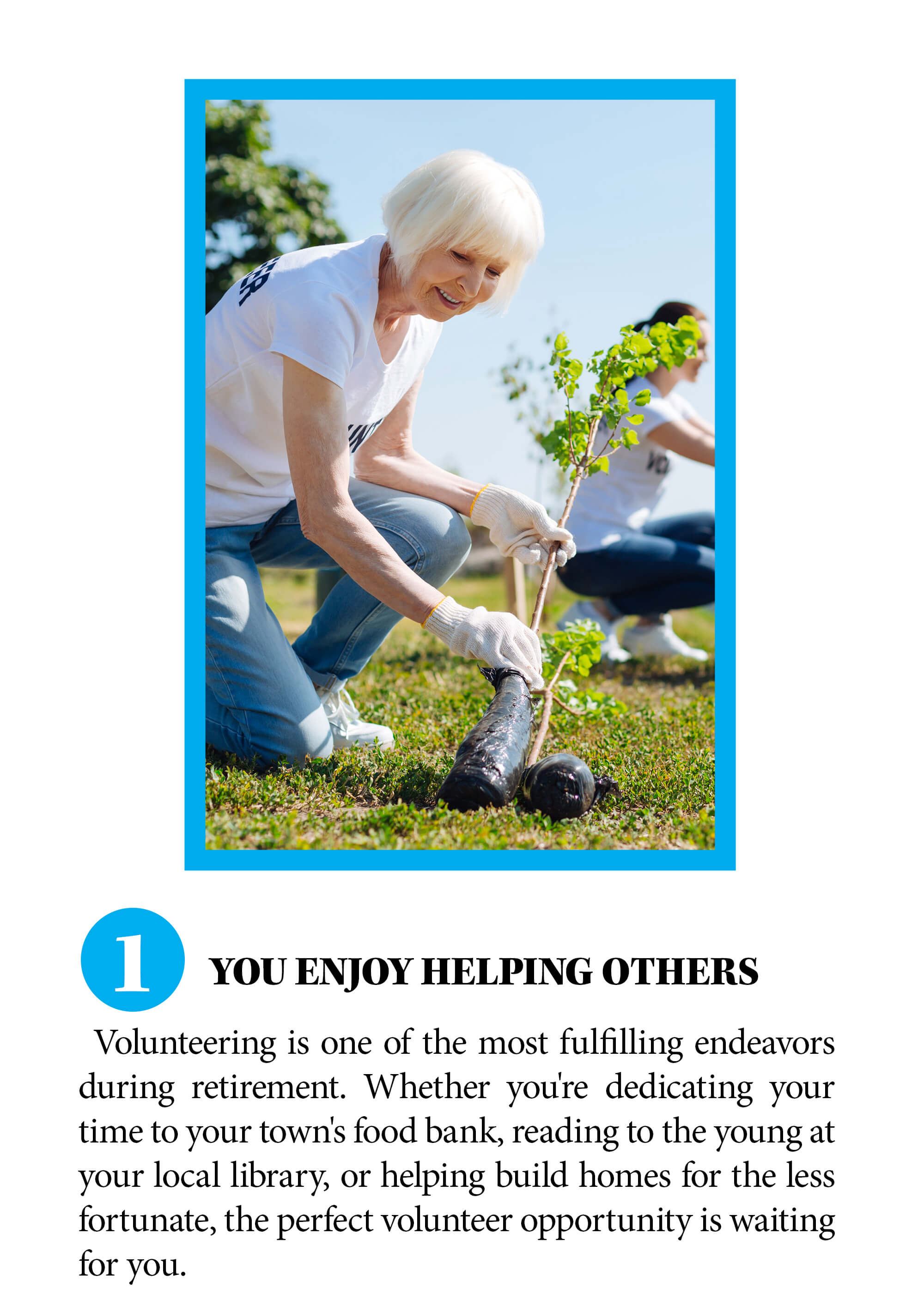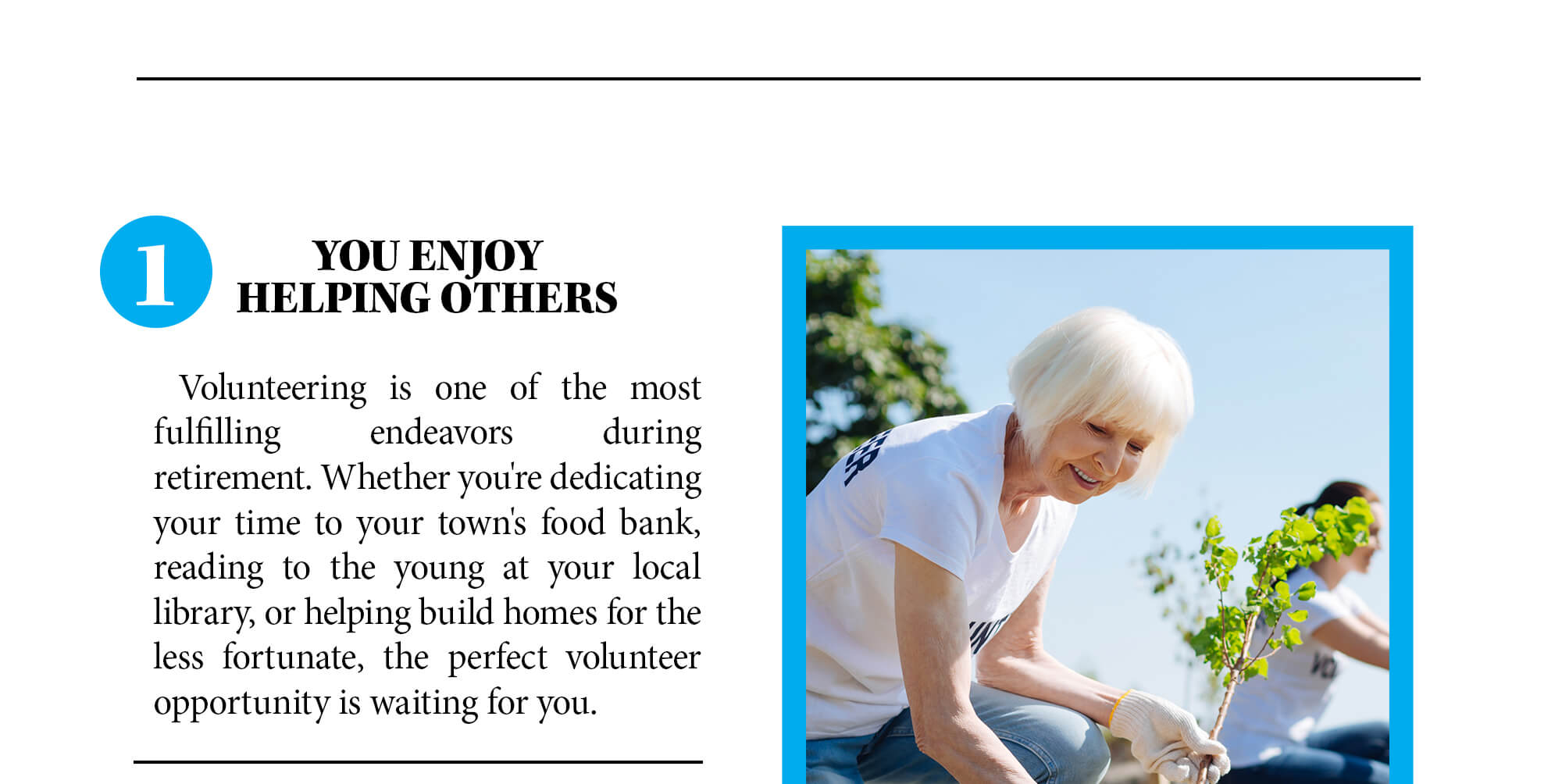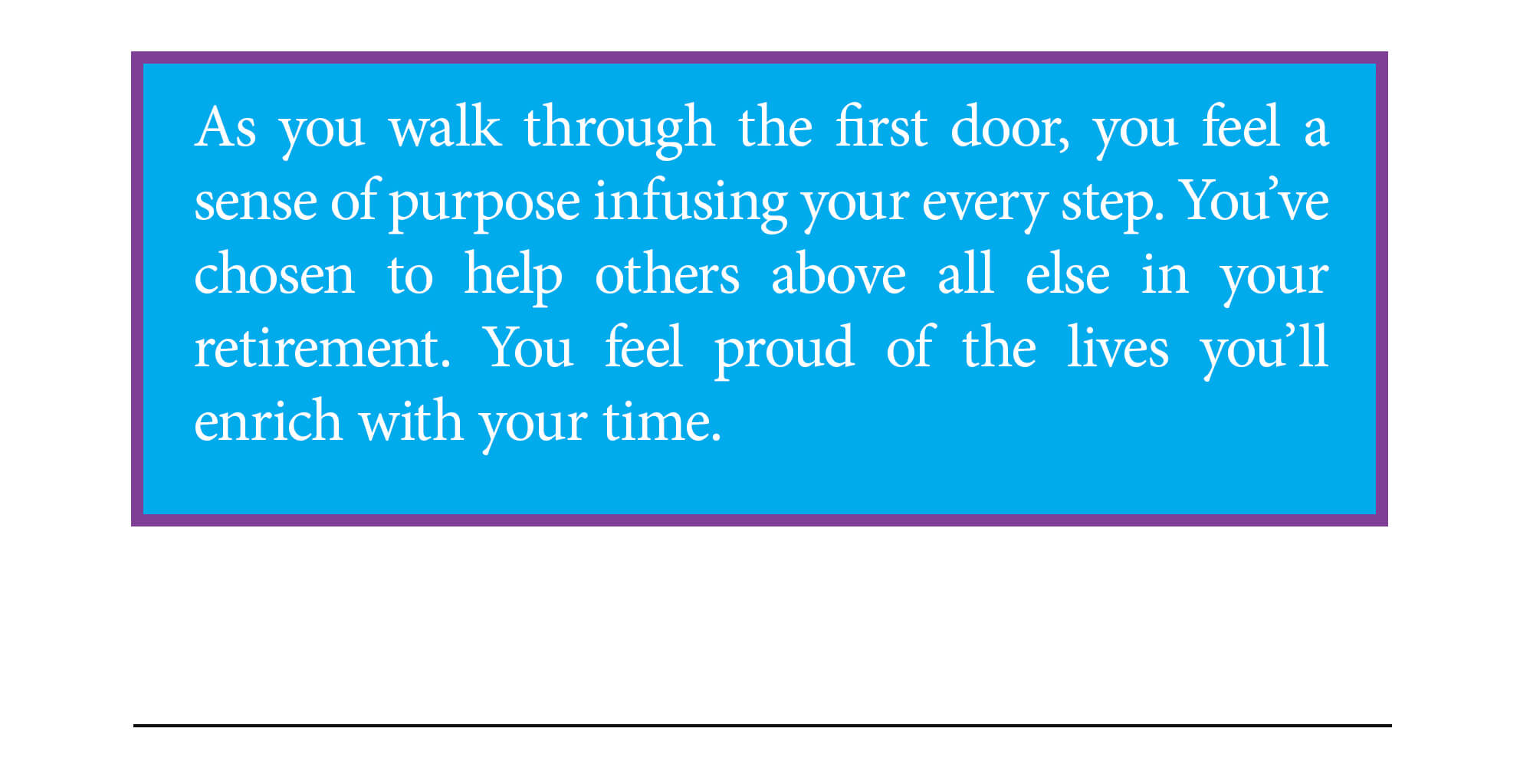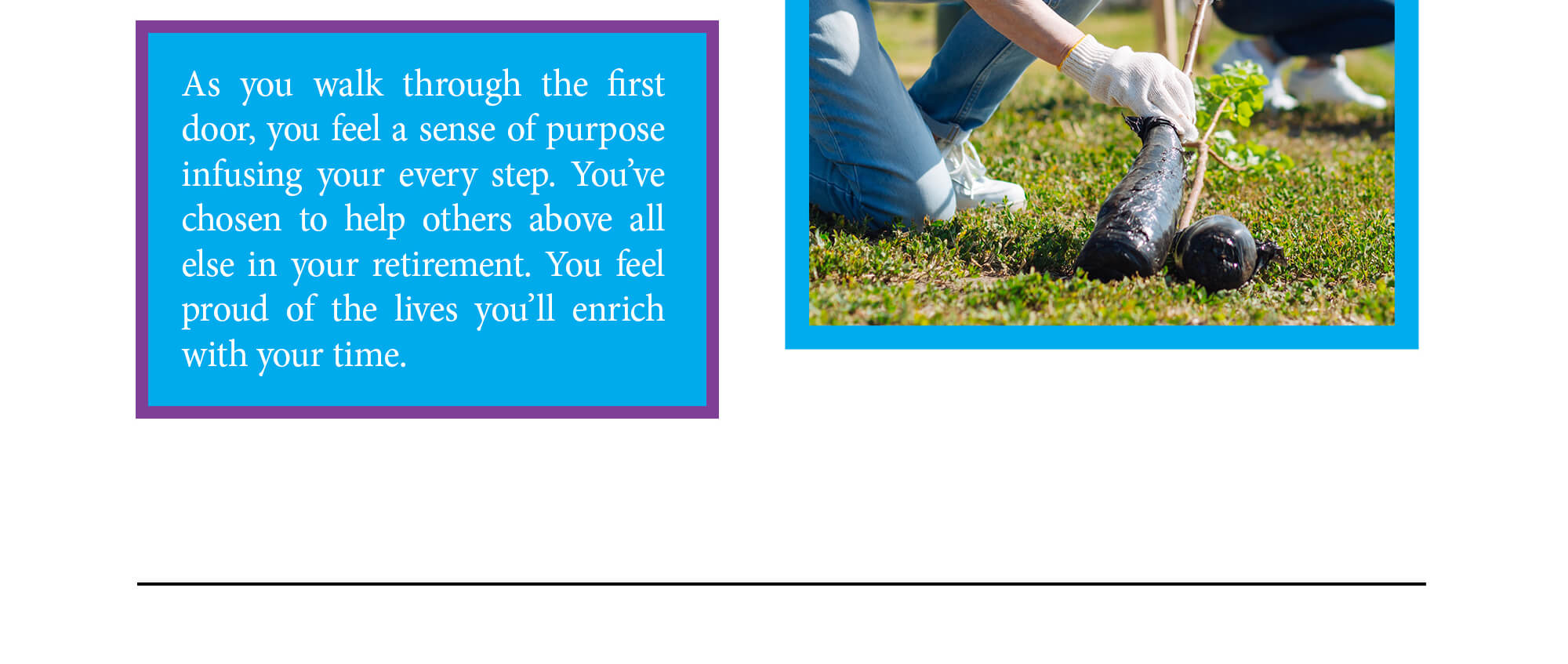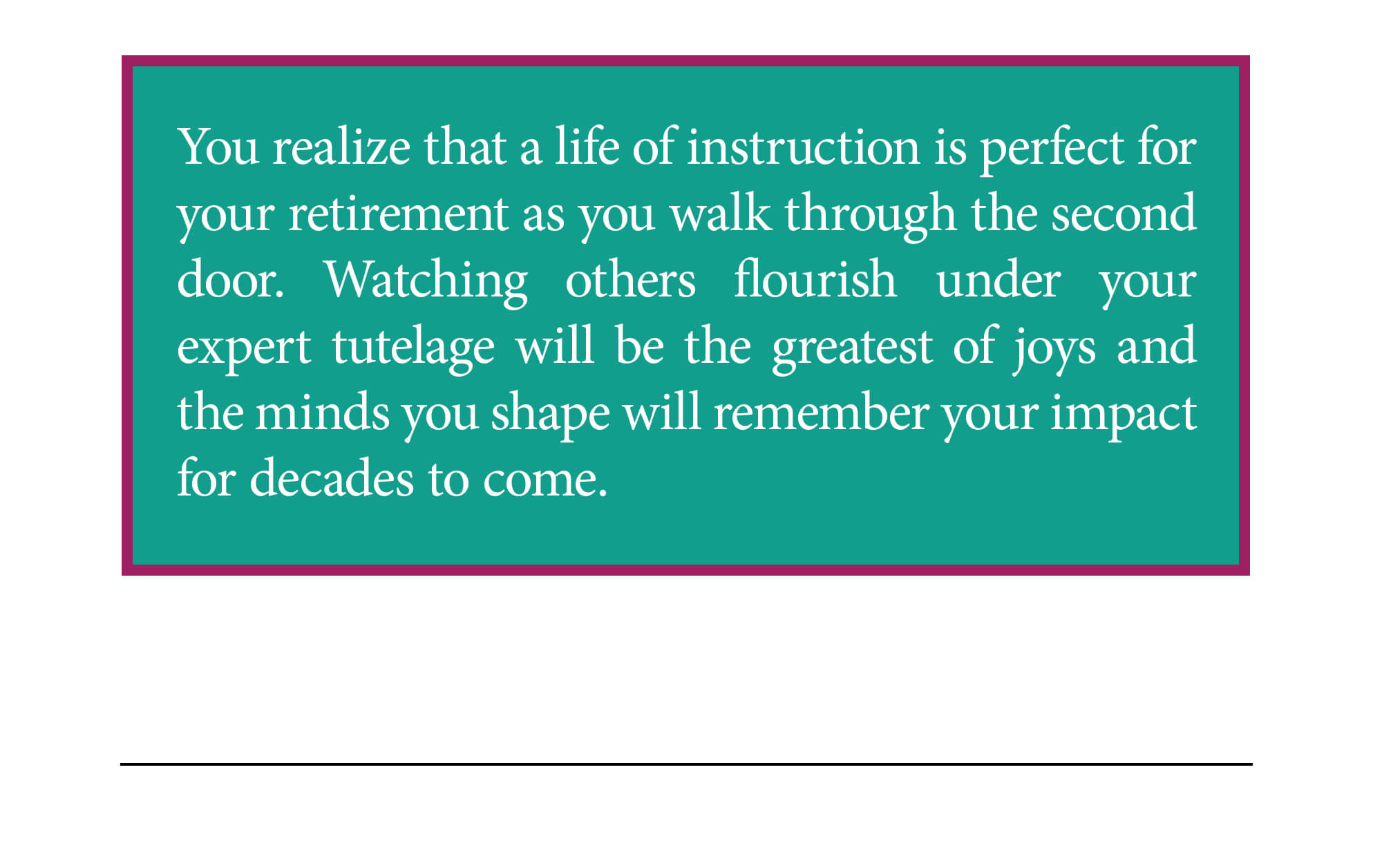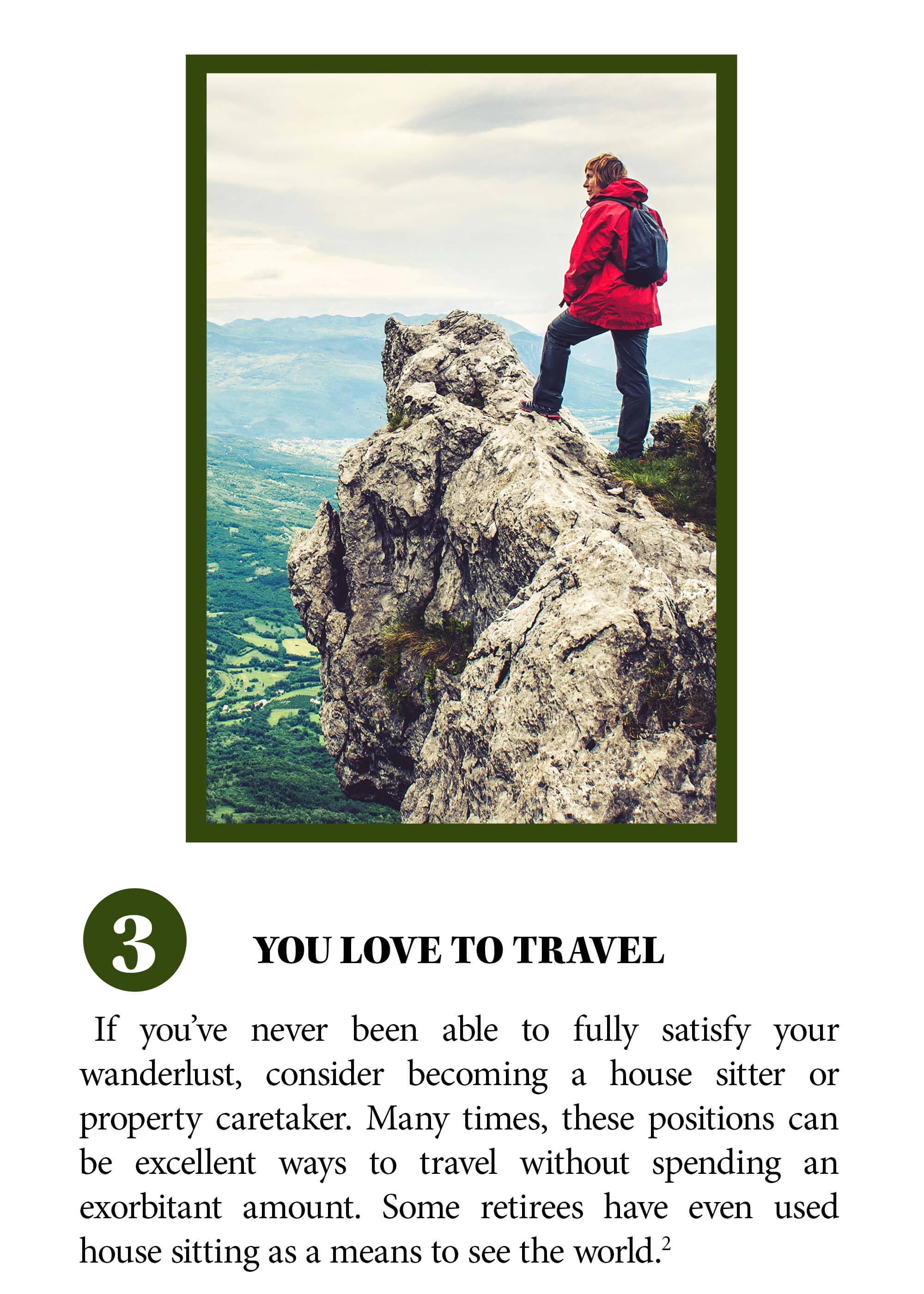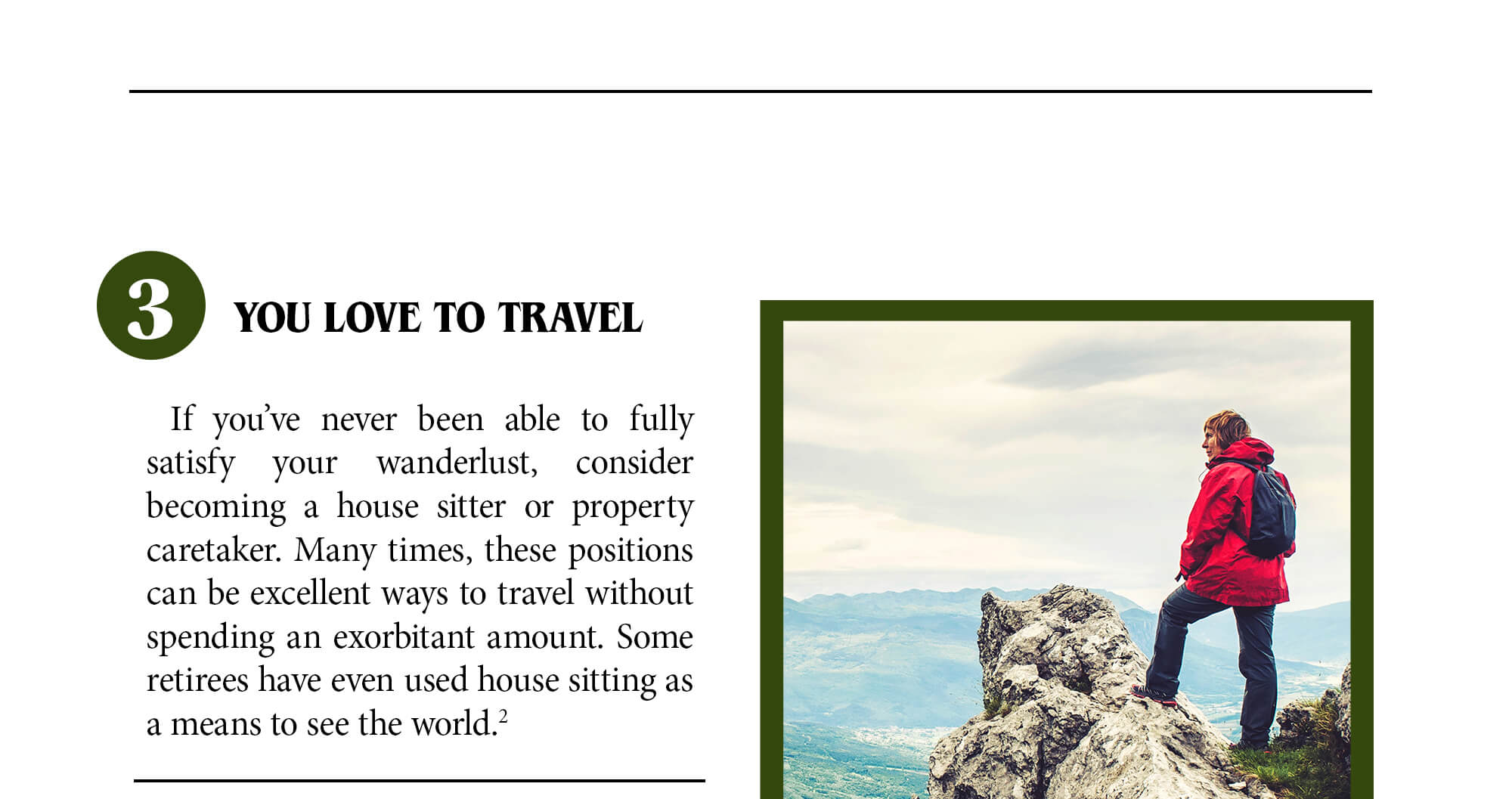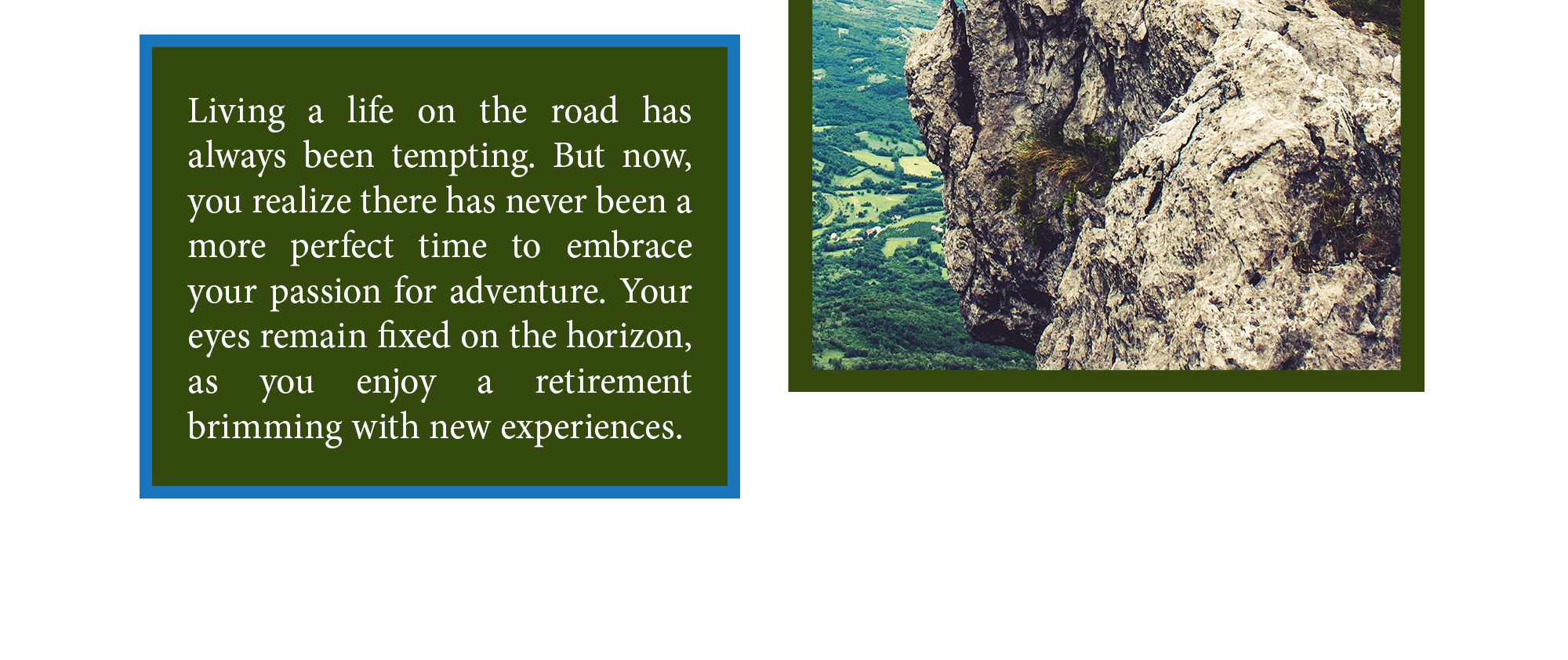 Related Content
Solve a mystery while learning how important your credit report is with this story-driven interactive.
A financial professional is an invaluable resource to help you untangle the complexities of whatever life throws at you.
Drinking may be a "rite of passage" for teens, but when it occurs in your home you may be held responsible for their actions.